Posted on 4 November 2021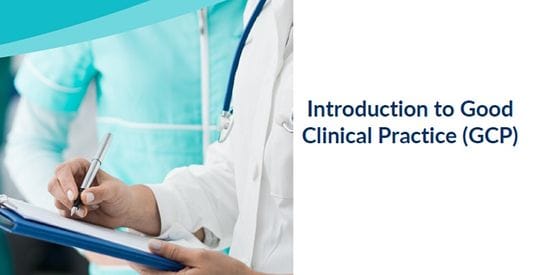 This are TransCelerate accredited GCP workshops. The modules will introduce you to the internationally recognised and endorsed Good Clinical Practice standards (E6 R2) and the roles and responsibilities of all those involved in conducting research involving humans. It will also help you to understand the importance of ethically sound research design and conduct and how applying the principles GCP promotes excellence in science, data quality, and supports the safety and wellbeing of research participants.
For more information, please click here.
Date: Tue, 23 November 2021
Time: 8:30 AM - 11:30 AM AEST
Location: CCHR - Seminar Room Level 5